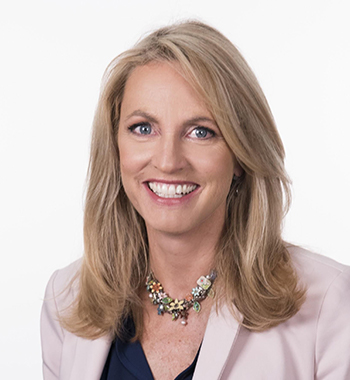 Carla Tardif
CEO at Family Reach
Cliff Devries
Head Diving Coach, Rochester Institute of Technology & Director, Upstate NY Diving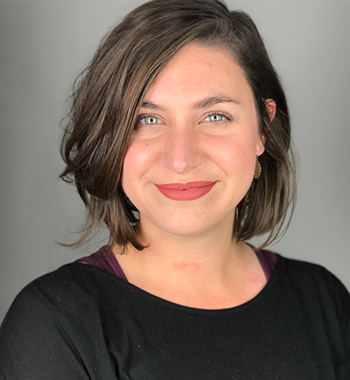 J.L. Barker
Author of "So This is Cancer"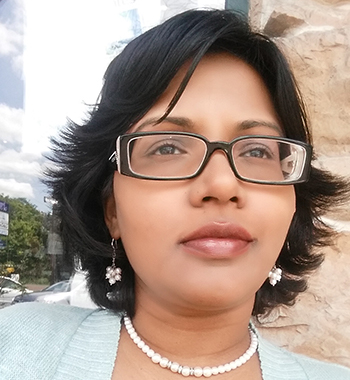 Kamala Maddali, DVM Ph.D.
President, Health Collaborations LLC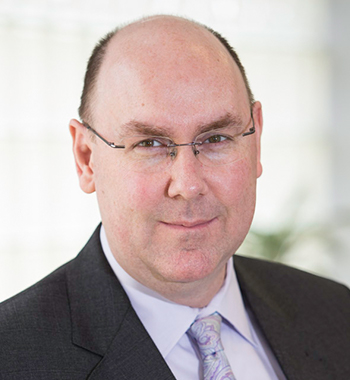 Michael D. Stubblefield, M.D.
Medical Director of Cancer Rehabilitation at Kessler Institute for Rehabilitation & National Medical Director for ReVital Cancer Rehabilitation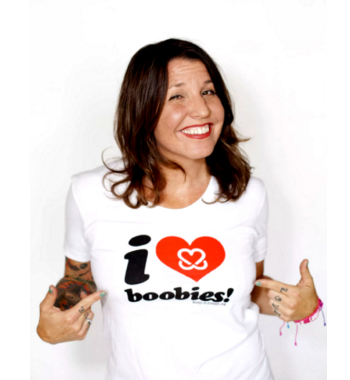 Shaney Jo Darden
Founder, Global CCO, Keep A Breast Foundation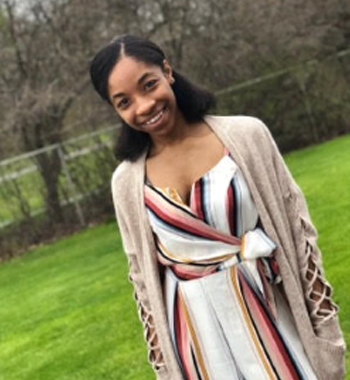 Alexis Harris
Story Enthusiast & Creative Producer of Inspiring Experiences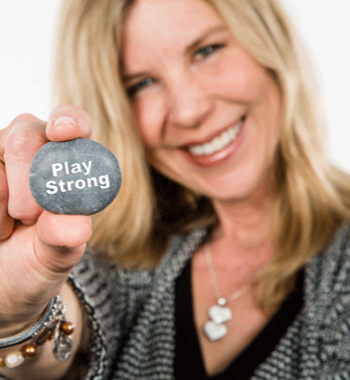 Susan Strong, MA
Speaker, Advocate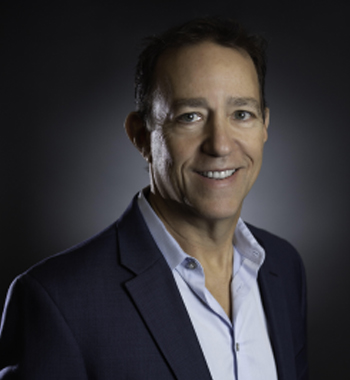 David Richman
Author, Endurance Athlete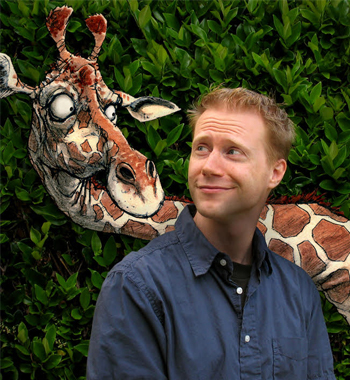 Chris Ayers
Artist/Author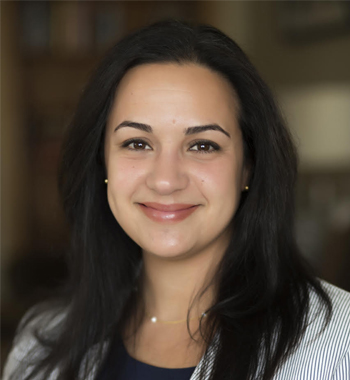 Monica Bryant
COO, Triage Cancer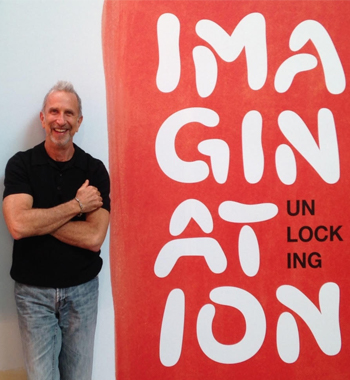 Roger Holzberg
Co-Founder & Creative Director/ Reimagine Well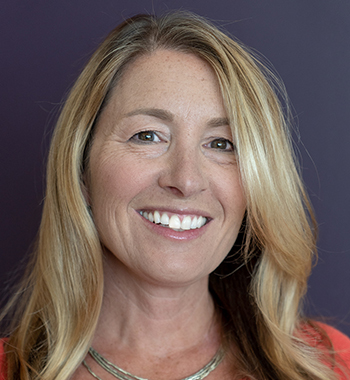 Helaine Bader
Health Educator and Story Strategist, Founder of the 'Tell Your Story' course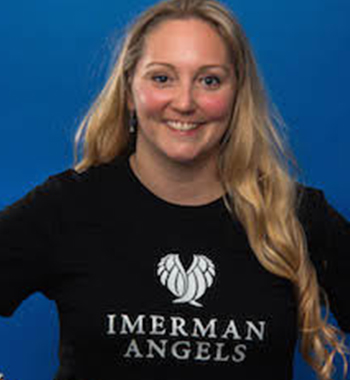 Jackie Herigodt
Director of Programs and Outreach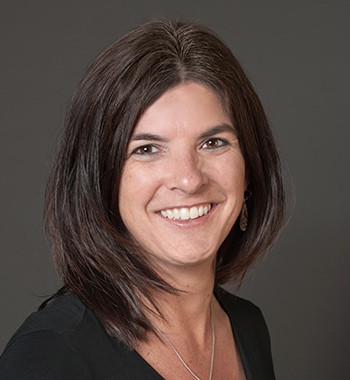 Mindy Griffith
Executive Director, Bag It (Cancer Support)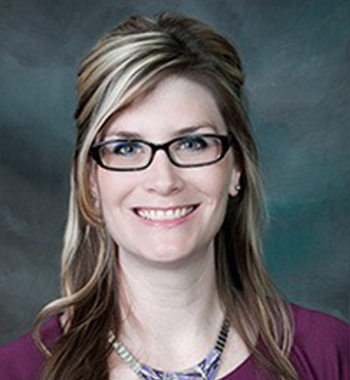 Whitney Ducaine
MGC, CGC, CN-BM Director, Cancer Genetics Services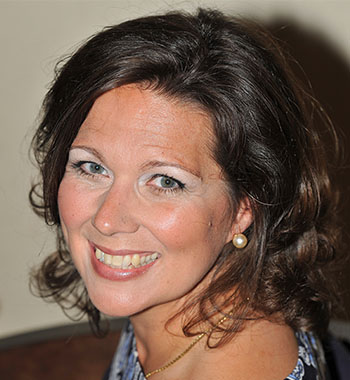 Teresa Martin
Founder, Options Patient Advocacy, Integrative Patient Advocate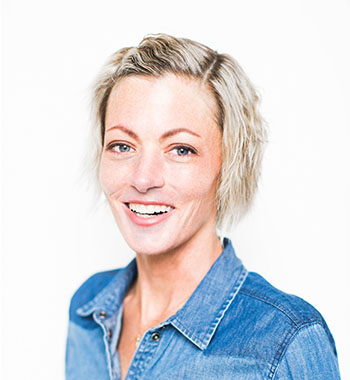 Sarah DeBord
Communications and Program Manager, Stage IV Colon Cancer Survivor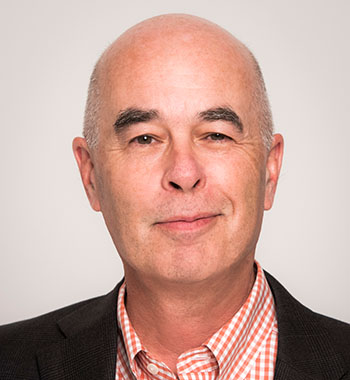 Nicholas Kenny, PhD
Chief Scientific Officer, Syneos Health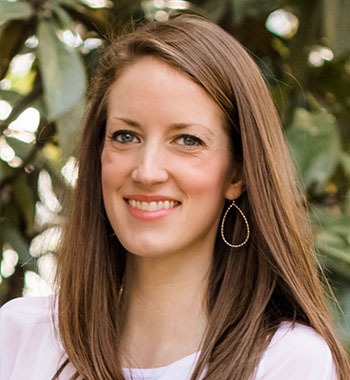 Laura Romundstad
Clinical Trials Nurse Navigator, The Leukemia and Lymphoma Society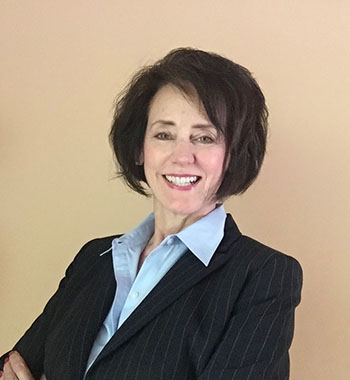 Betsy Glosik
Co-Founder, Destination Hope, Patient Advocate Task Force Chair, Society for Integrative Oncology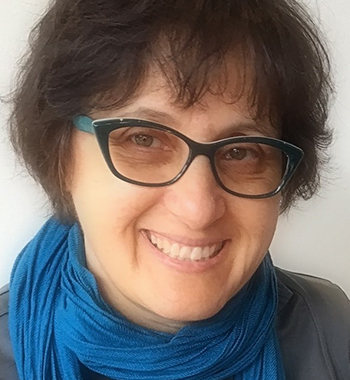 Adele Sender
Logistics & Educational Programs, ReImagine Well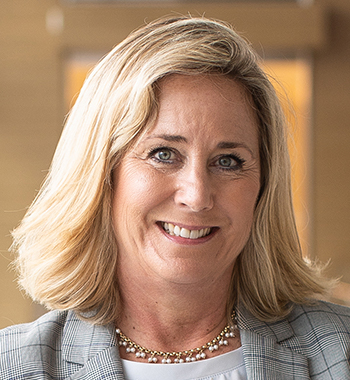 Cathy Trzaskawka
Head of Global Advocacy, Bristol-Meyers Squibb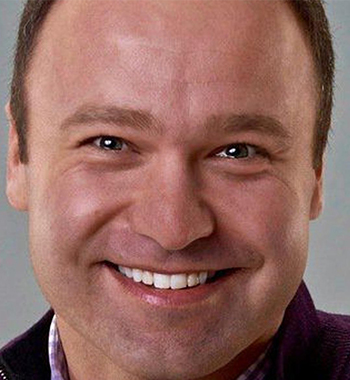 Dave Fuehrer
CEO and Two-Time Cancer Survivore, GRYT Health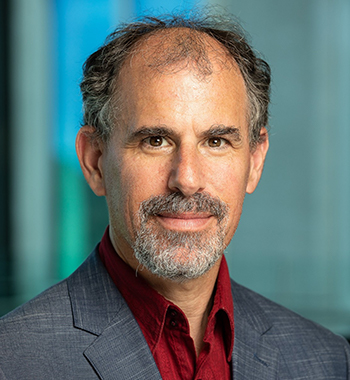 Todd Horowitz
Program Director, National Cancer Institute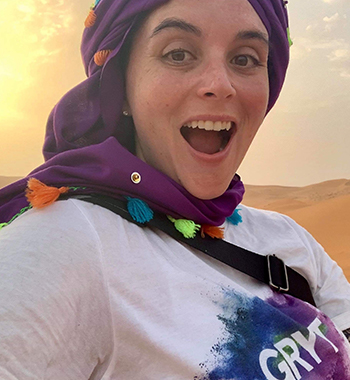 Ellis Emerson
Melanoma Survivor & Ultra Marathoner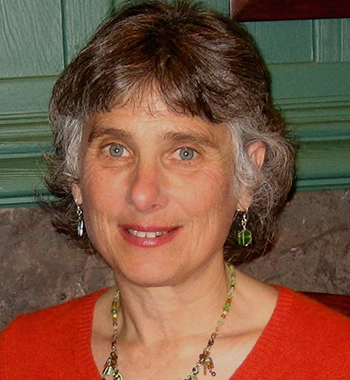 Elly Cohen
Program Director, BreastCancerTrials.org, UCSF Assistant Professor of Surgery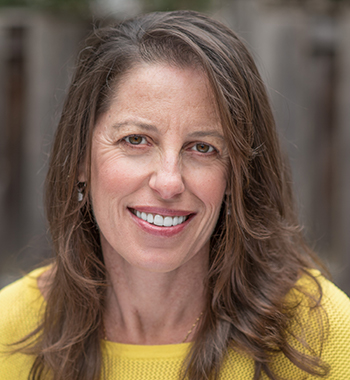 Ilana Gamerman
Founder, 2Unstoppable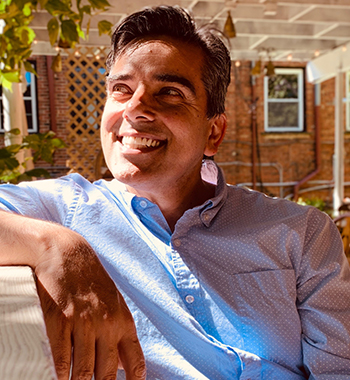 Irfan Khan
Chief Executive Officer, Chief Executive Officer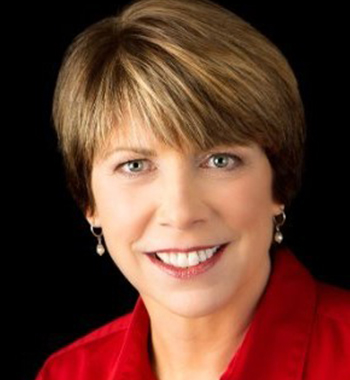 Jan Bresch
Executive Director, Special Love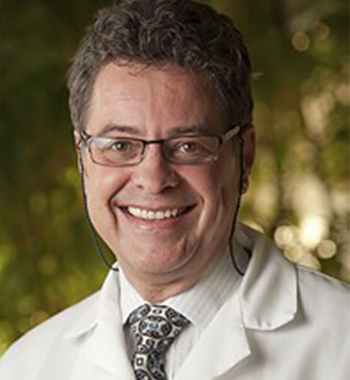 Jeffrey Myers
Department of Pathology, University of Michigan American Society for Clinical Pathology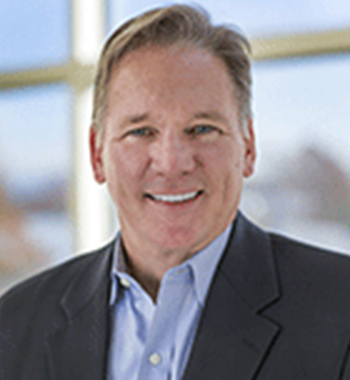 John O'Donnell, PhD, MPP
VP, Worldwide Health Economics and Outcomes Research, Bristol-Myers Squibb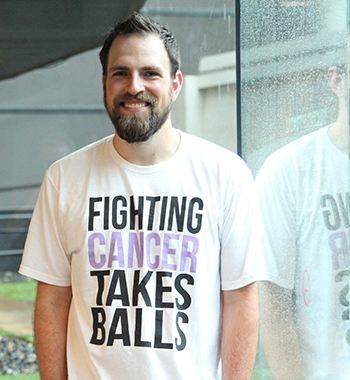 Justin Birckbichler
The Man Behind The Mission, A Ballsy Sense of Tumor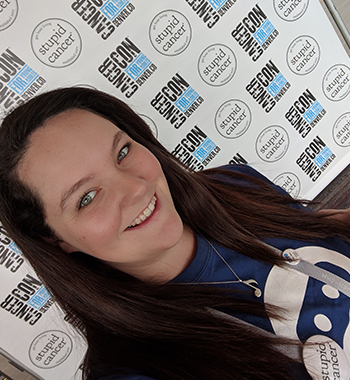 Krysten Ford
CEO, Cancer Warrior Alliance (and Caregiver)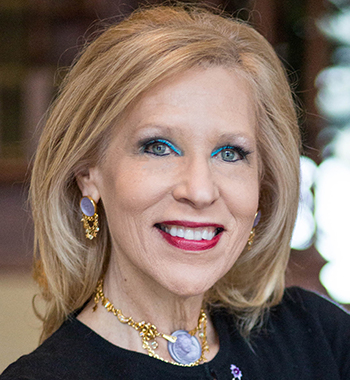 Michele Mitchell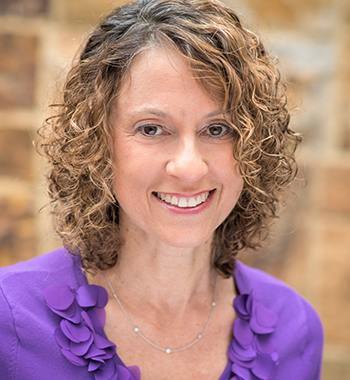 Michelle Stravits
Founder, 2Unstoppable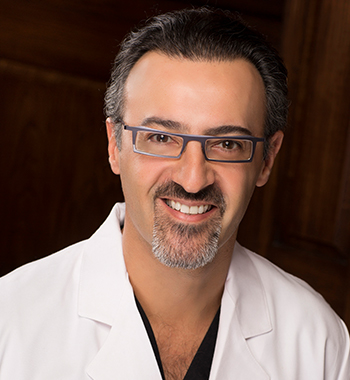 Dr. Minas Chrysopoulo
Breast Advocate, PRMA Plastic Surgery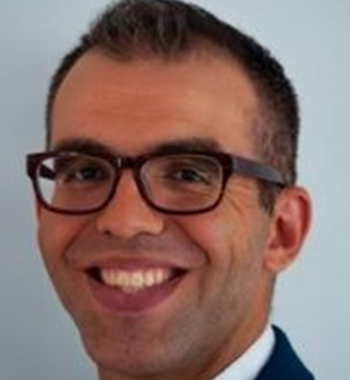 Nick Giallourakis
Publisher, Elephants and Tea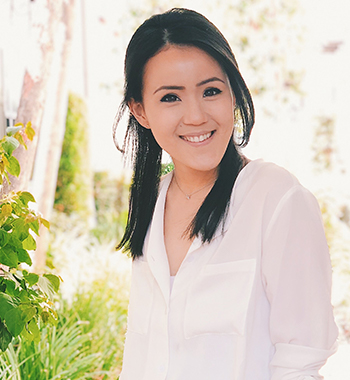 Sharon T. Kim and Robert Kim
Founders, CanPlan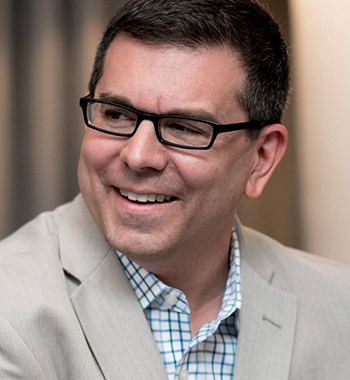 Tom Freiling
Founder and Executive Director, "Stop Cancer. Start Praying!"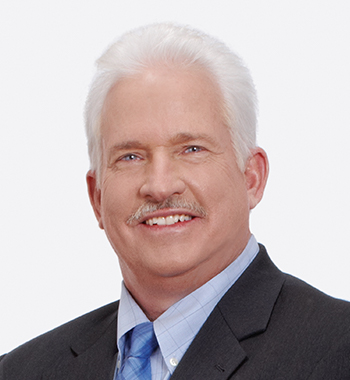 Ty Curran
CEO and Chairman, Harrison & Star and Biolumina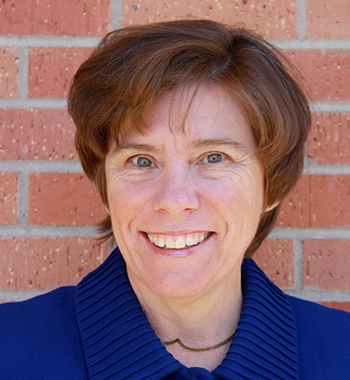 Vickie Buenger
President & Independent Advocate, Coalition Against Childhood Cancer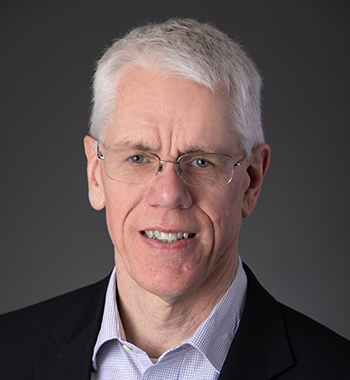 Wesley Michael
President and Founder, Rare Patient Voice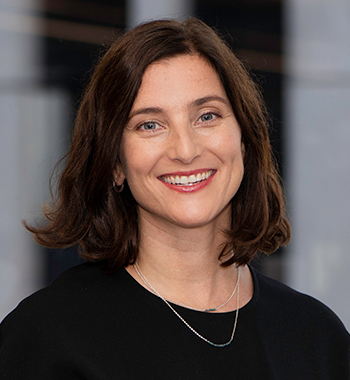 Dr. danielle Ramo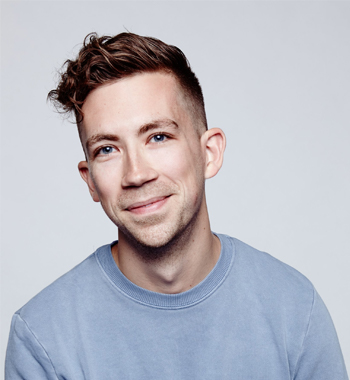 Josh Lavra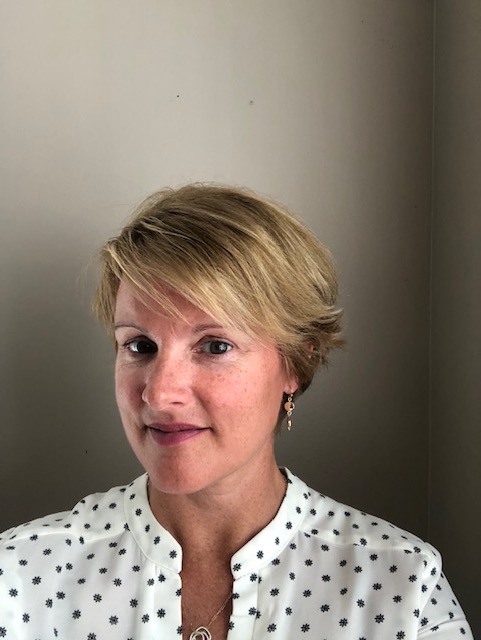 Alison Gray
RN, BSN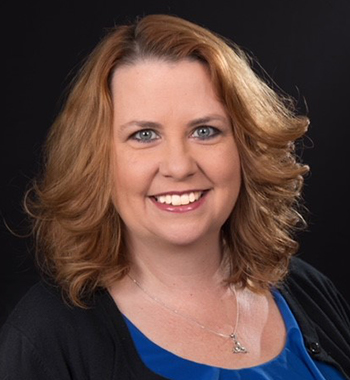 Amanda Hodges, BSN, RN, OCN
Director of Implementation at ReVital Cancer Rehabilitation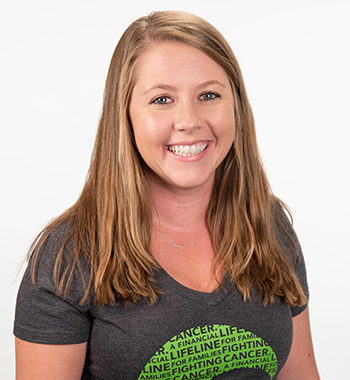 Andrea Incudine, MPH
Senior Manager of Programs and Evaluation at Family Reach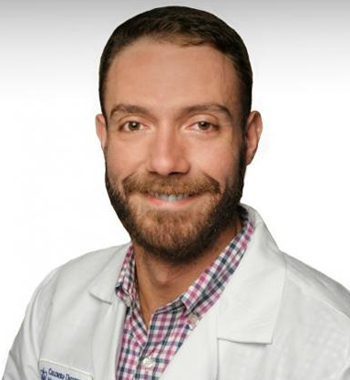 Dr. Antony "Nino" Sireci, MD, MSc
Senior Medical Director, Medical Affairs at Loxo Oncology, a wholly owned subsidiary of Eli Lilly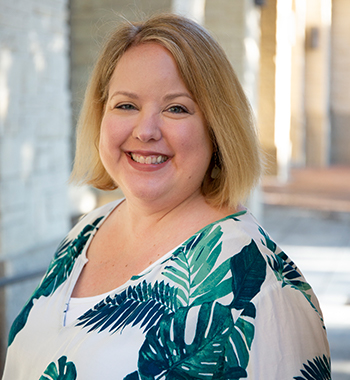 Audrey Stockwell, PT, CLT
Program Direcotr, ReVital Cancer Rehabilitation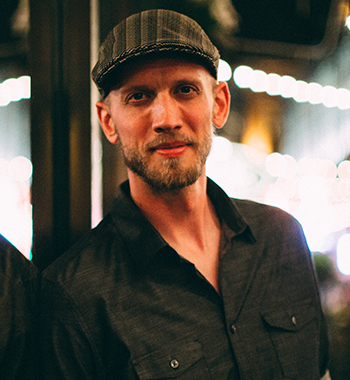 Dan Dean
Founder, Cancer Dudes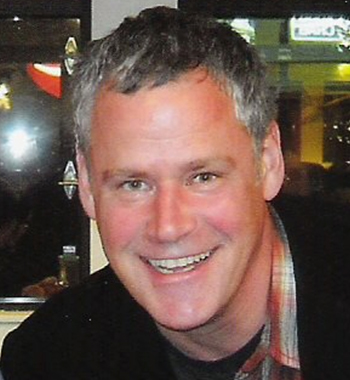 David Aleksandrowicz
Chief Information Officer, GRYT Health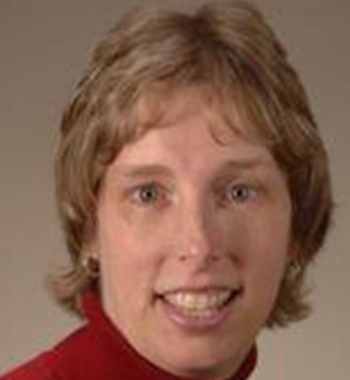 Donna Gregory, MBA, CTRS
Chief of Recreational Rherapy, Rehabilitation Medicine Department at the NIH Clinical Center.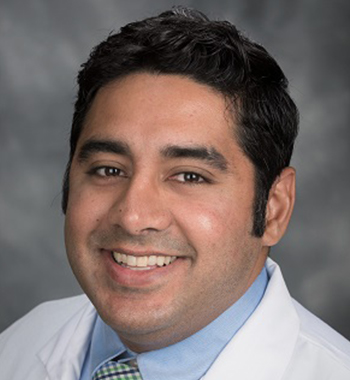 Dr. Ashish Khanna, MD
Physical Medicine and Rehabilitation Specialist, Kessler Institute for Rehabilitation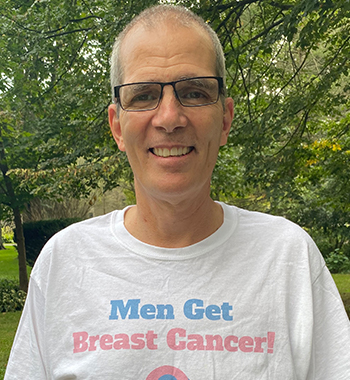 John Falk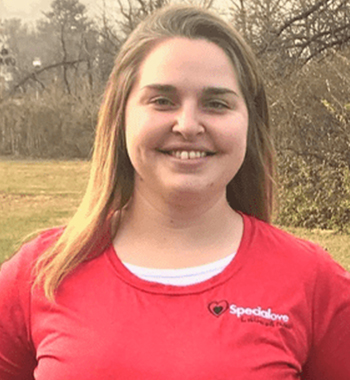 Kim Jappell
Director of Development, Special Love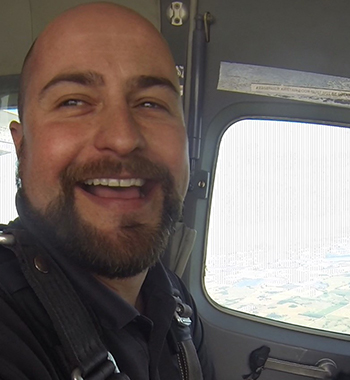 Kyle Woody
Executive Director, Jack's Caregiver Coalition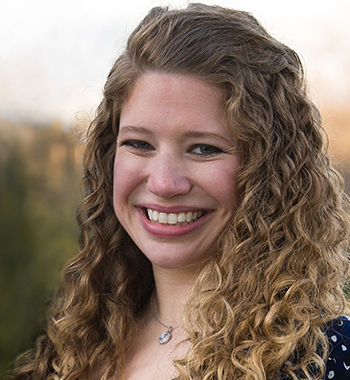 Lisa Edwards
Managing Director, External Affairs at Prevent Cancer Foundation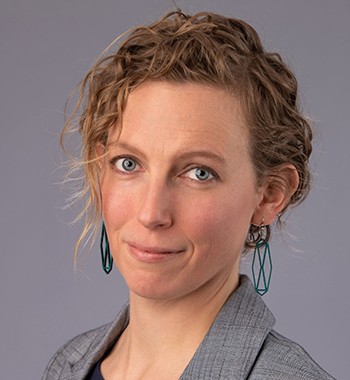 Mackenzie Pergolotti, PhD, OTR/L
Director of Research, ReVital Cancer Rehabilitation, Select Medical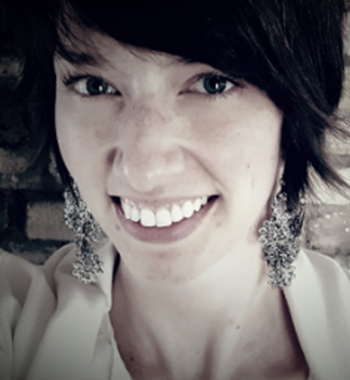 Marloe Esch, RN, BSN
Froedtert Hospital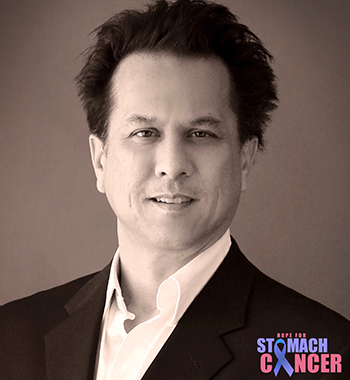 Martin N. Baba Esq.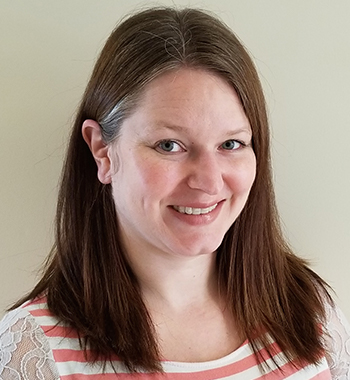 Megan DeBlieck, DPT, MHA
Physical Therapist, Select Medical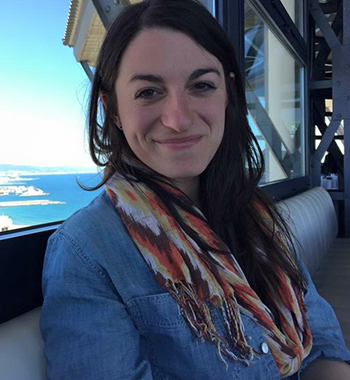 Nicole Jarvis, LMSW
Senior Manager of Programs, Cancer and Careers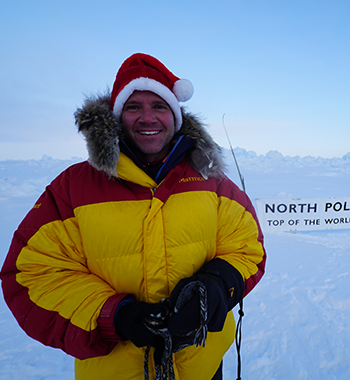 Sean Swarner
Word Record Holder, Everest, 7Summits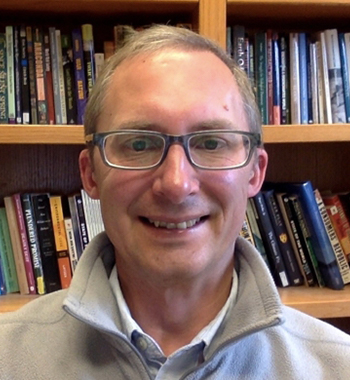 Steve Schwarze
Associate Director of Patient Education and Clinical Trials for COLONTOWN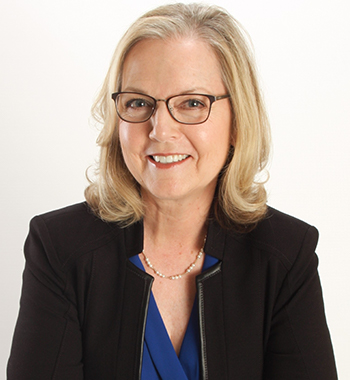 Terri Coutee
Founder and Director, DiepC Foundation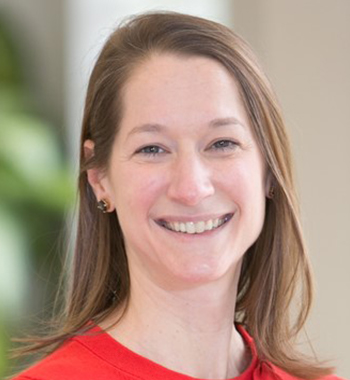 Tiffany Kendig, PT, DPT, MPH, CLT
ReVital Cancer Rehabilitation Program Director, Kessler Rehabiliation Center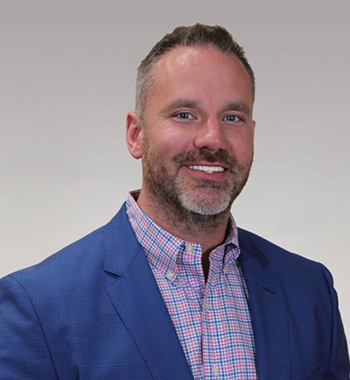 Truitt Taylor
Host of One Percent Podcast, Owner, Taylor Design Shop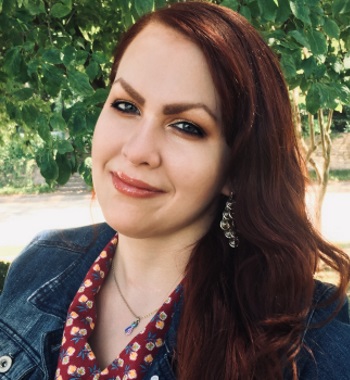 Alexa Jett
Thyroid Cancer Survivor, Blogger, and AYA Cancer Advocate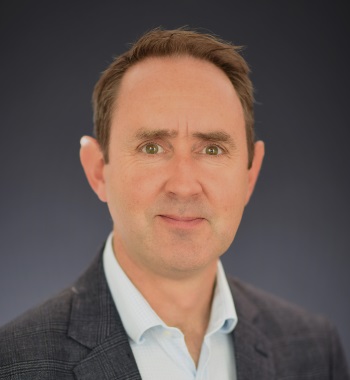 Ben Quartley, PhD
Head of Feasibility Recruitment and Engagment, Covance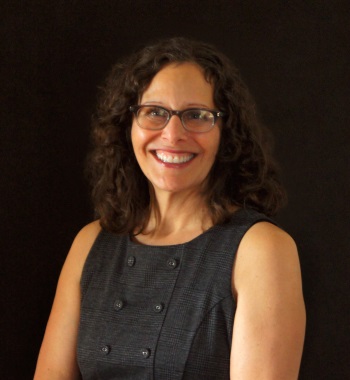 Elizabeth Woolfe
Prinicipal, Intuition Consulting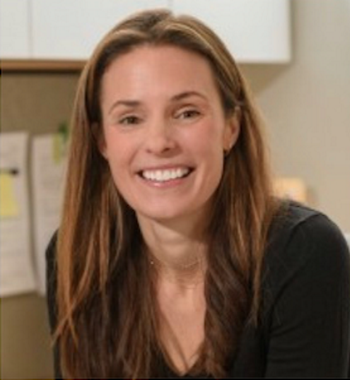 Catherine Benedict, PhD
Assistant Professor, Stanford University School of Medicine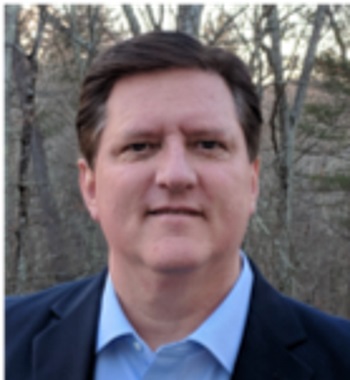 Gary Gregory
CEO, Perthera Inc.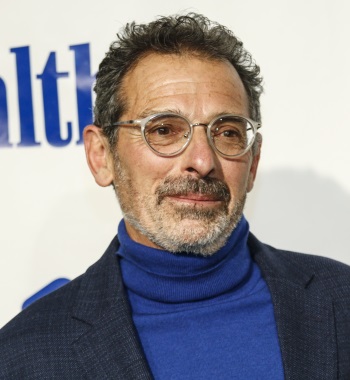 Rick Davis
Founder, AnCan
Taylor Jensen, Ph.D.
Director, Research and Development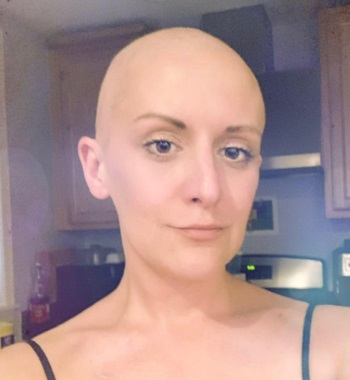 Violet Kuchar
Patient Advocate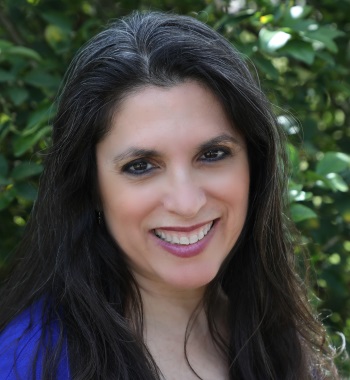 Jackie Shore, RN
Patient Advocates of Arizona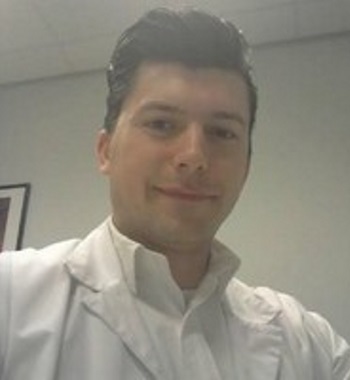 Dr. Philippe Westerlinck
Radiation Oncologist at CHU-CHR, Chef Clinique Adjoint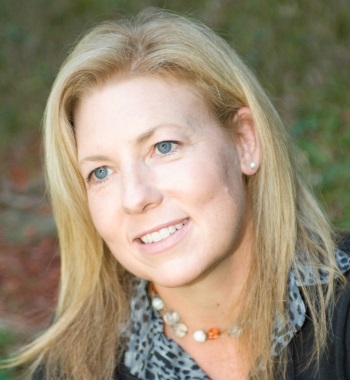 Jennifer Sertl
Business Strategist, Agility3R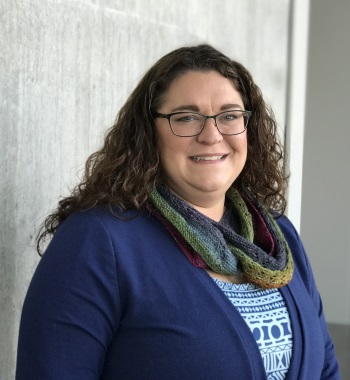 Nichol Miller
Patient Advocate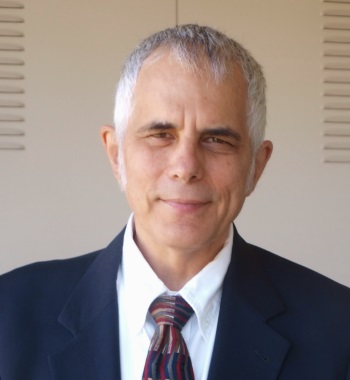 Brian Koffman MDCM (retired) MS Ed
Co-Founder, Executive VP and Chief Medical Officer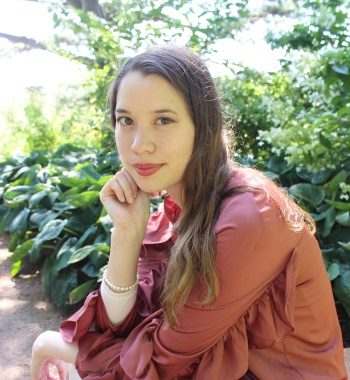 Sarah Hou
Mentor Angel for Young Caregivers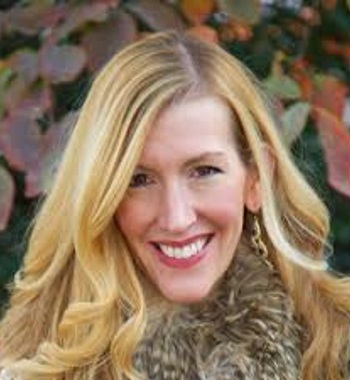 Julie Larson
LCSW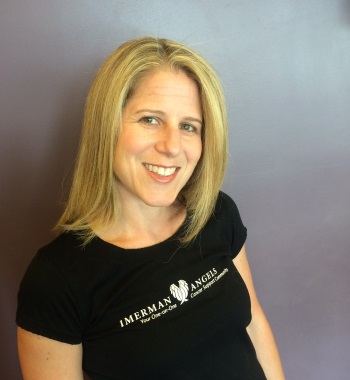 Vanessa Kurtzer
Ambassador and Mentor Caregiver, Cincinatti, Ohio Imerman Angels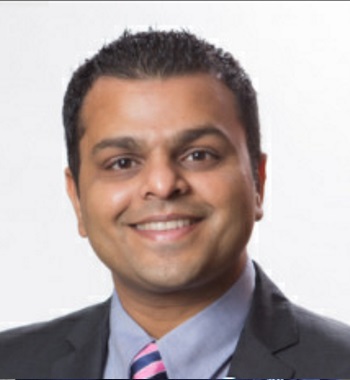 Hiren Mehta, MD, MBA
Rex Pulmonary Specialist, Lung Nodule Program, Director UNC REX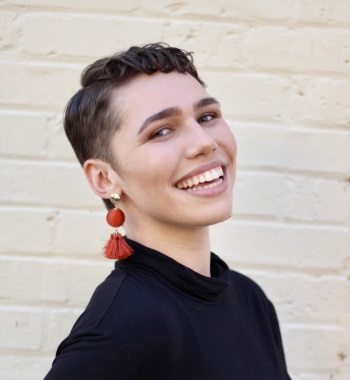 Hailey Johnston
Hodgkin's Lymphoma Survivor and Non-Profit Professional